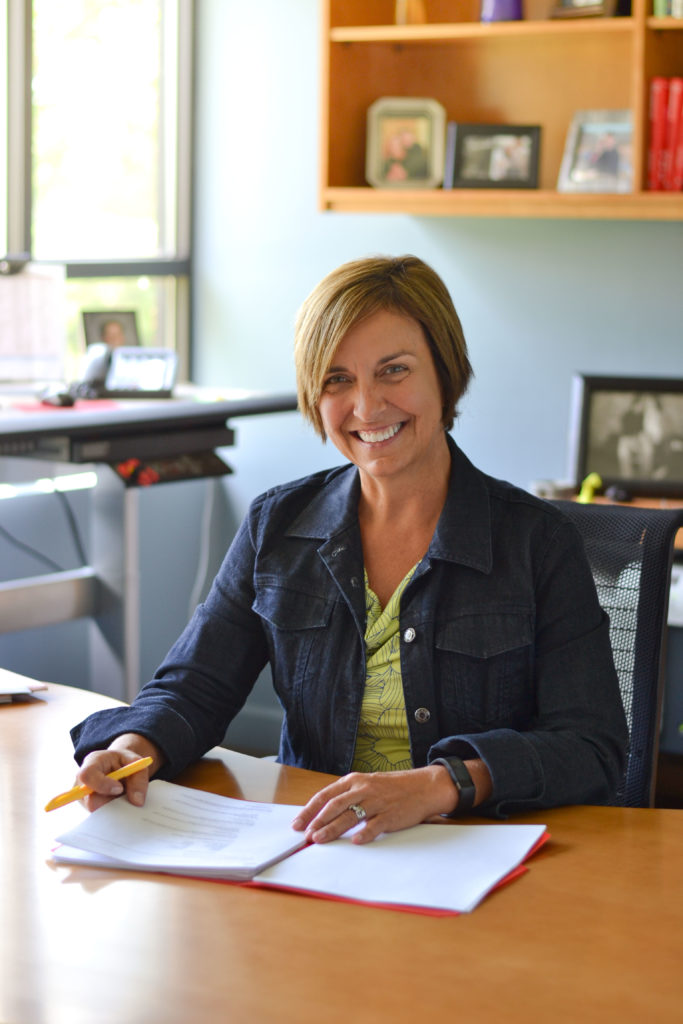 The year 2020 has brought an unprecedented number of changes to the world we knew. Vartek takes seriously our responsibilities as a corporation, as a partner to our clients, and as an employer to our valued team members. The health and safety of our community is at the forefront of all we do. We do not shy away from our essential role in serving our teachers and staff who are transitioning to remote working and learning from home.
Each day at Vartek, we must make decisions that serve our clients and protect our team members. IT support and technology itself are essential to communication, collaboration, and learning. When we make decisions and build policies and practices, we do that by focusing on our model of the three-legged stool. Each leg of the stool represents the basis for all decisions and actions:
What is best for our partner schools and the communities they serve?
What is best for our individual team members?
What is best for the company?
It is through this lens that Vartek makes all decisions, and those are the touchstones for our lives. When we follow those guidelines, we all win together. So even during these unprecedented, risky times, we focus on what is important and we look for the silver lining.
What is the silver lining?
Technology allows us to connect.
Technology allows us to continue to learn.
Technology allows us to advance and thrive remotely.
We are making many changes rapidly. With the majority of learning moved online in response to the coronavirus pandemic, schools are transforming. This new reality of distant learning and working from home is now our new norm. Vartek is working hand-in-hand with school leaders to ensure that accessibility to one another in remote classrooms through video conferencing is possible. Additionally, we are providing real-time access to support workers who are separated by space to prevent the spread of disease..
With the rapid transition to online learning, we are joining together to enhance professional learning for teachers who may lack the experience and/or confidence with technology to modify and redefine their lesson plans.
As the government and medical professionals continue to work to flatten the curve and prevent the spike of the disease, Vartek is working to flatten the learning curve for the teachers who have been thrust into facilitating remote learning for their students. As always, our commitment is to the success of our partners' learning communities.
As we prepare for the post-COVID-19 world, we look ahead to a new world where we are changed forever in our understanding of the need to be agile, to listen carefully, and to never stop learning.
We are thankful for our opportunity to serve and to support schools now and in the future.
Together,