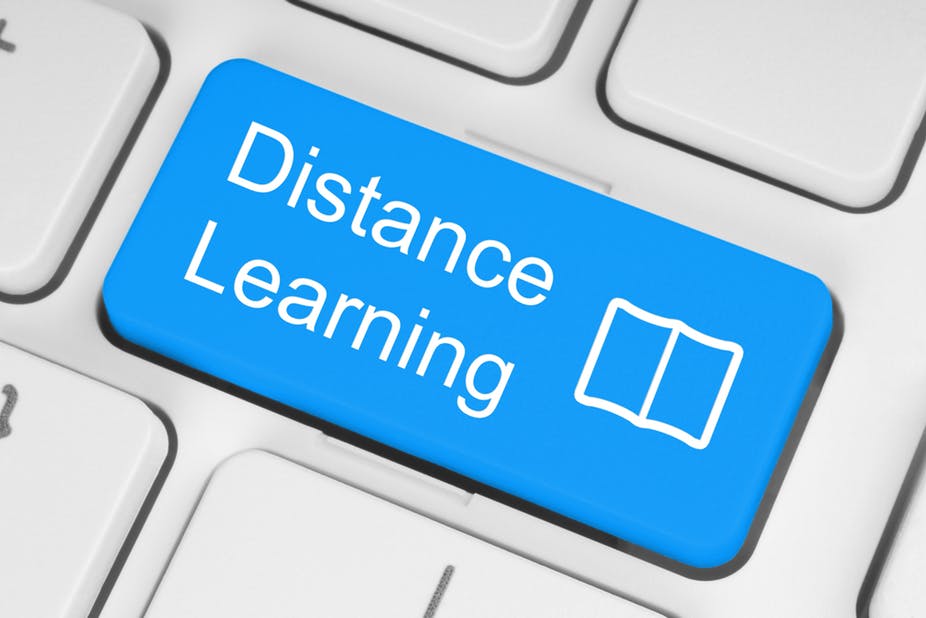 School leaders are facing unprecedented decisions; the impact of which – short- and long-term – are yet to be determined. Implementing distance learning tends to be at the top of that list when considering long-term closures.
Every day Vartek team members are supporting educators in determining how to reach students remotely in the absence of on-campus education.
We've compiled a short list of resources to help your discussions around distance learning. This article will provide support in:
Identifying Preparedness for Distance Learning
Overcoming Connectivity Challenges
Preparedness
Schoology has put out a Distance Learning Readiness Kit for teams to reference as they prepare to facilitate online learning.
Connectivity
Several Internet Service Providers (ISPs) are lowering barriers to getting online while at home. Some are offering greatly-discounted devices like hotspots to help students get connected. Others are reducing internet access fees, or eliminating them altogether.
T-Mobile EmpowerED T-Mobile is offering discounted hotspots to qualifying schools to provide at-home internet access. Schools can work with T-Mobile to identify the appropriate program, number of devices, and other details to help organize this effort.
Sprint ConnectED Sprint's ConnectED program is helping to bridge the digital divide by providing students without home internet access hotspots at the Sprint for ConnectED discounted price.
Charter Communications Charter Communications is offering free Spectrum broadband and Wi-Fi access for 60 days to households with K-12 and/or college students who do not already have a subscription. Further, Charter is partnering with schools to ensure local communities are aware of tools available to help students learn remotely.
Our next article, Distance Learning Resources – Part II will provide resources for facilitating online teaching and learning.