"Children present unique security risks when they use a computer – not only do you have to keep them safe, you have to protect the data on the computer. By taking some simple steps, you can dramatically reduce the threats."

United States Computer Readiness Team
By now you've heard of all the many security breaches and data hacks that have plagued business – small and large alike. Retail stores have long been a target – there's been the Target breach, and Home Depot was hit in late 2014. But other entities such as JP Morgan and the US Office of Personnel Management (OPM) have also been targeted in the last five years, and K-12 schools are not immune to cybercriminals.
In fact, a public school district in Connecticut was the victim of a ransomware attack over the summer. Educational institutions have an abundance of data and are often poorly protected against online threats.
As a school administrator, there are steps you can take to keep your students safe. These steps are broken into two areas: Train Your People and Protect Your Systems
Train Your People
Raise awareness of common cyberattacks and how to spot them.
Build new habits that contradict what cyberattackers expect.
Take control of how everyone in your school uses the internet.
Protect Your Systems
Develop policies and processes that make devices and networks less vulnerable to an attack.
Watch carefully, with on- and off-site software tools.
Keep your security tools sharp.
Know the signs of a data compromise.

For more details on protecting your school's data, check out our SlideShare on Cybersafety
CoSN (Consortium for School Networking) recommends that a school work with a strategic IT partner with the expertise to audit and manage school IT security and be on the ground to respond to a cyberattack. Vartek helps schools audit their IT environment to ensure these tools and processes are in place.
For more information on how we can help keep your students safe, schedule a free consultation today.
Want expert articles, ed-tech ideas, and tips and tricks delivered to your inbox? Subscribe to our blog today!
About the Author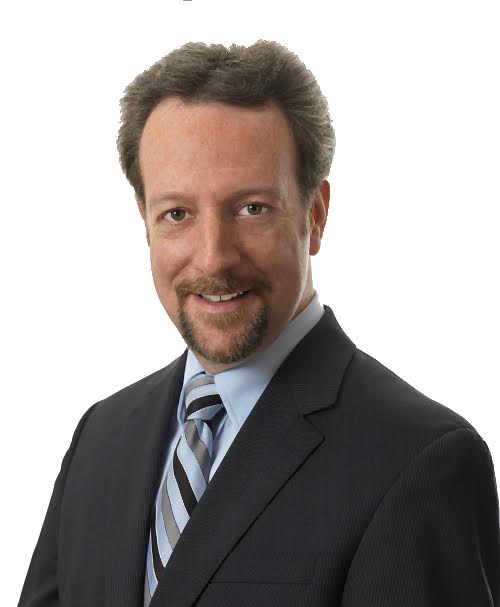 Glenn Corson manages the technology environment at Oak Hills Local School District in Cincinnati Ohio. An accomplished tech leader, Glenn holds an MBA, a PMP, and recently received his Certified Educational Technology Leader certification from CoSN.