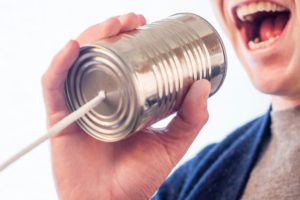 Education Dive recently published an article stressing the importance of communication when implementing educational technology in the classroom. According to the article, strong communication is the biggest factor in a successful implementation – more than the technical aspect.

But that is true in most of life. This article points out two truisms: "taking a hardline approach is rarely productive" and "gaining stakeholder buy-in ahead of deployment increases adoption."

But why are these true?
Because, whether it's Ed Tech, Auto Repair or Food Service, we all need answers to some basic questions. How does this impact me? Why should I care? And what is the cost (in money, time, or effort)?

As an EdTech leader, we need to see ourselves not as the overlords of the tech realm, but as business partners and colleagues to the educators we serve – emphasis on serve. In that light, it just makes sense to engage stakeholders early, explain the intent of our initiative and get their input to ensure we're aiming for the correct mark in the end. Armed with insights from the end user, we can then balance those needs with the constraints of our environment and begin to generate excitement for the adoption of new systems while managing expectations where necessary.

We can do this by answering those all important questions of impact, implication and cost mentioned above. Some in business distill this to "What's in it for Me (WIIFM)" but it goes beyond that. People are not solely driven by selfish motivators, but they are driven (positively or negatively) by information or the lack thereof. When sharing that information be sure to engage in dialogue not dictation.

Application
A current example from one of our partner schools is the consideration to install a mobile device management system (MDM) for handling student Chromebook inventory, repair and general configuration. If this system were purchased and simply dropped in, adoption would be minimal. And forced adoption would be alienating.
However, by communicating early on with key stakeholders such as Media Center Specialists, we were able to see that additional planning time was required to make the implementation successful (and ultimately it was delayed, but to a good end).
Now our colleagues who manage student devices at the building level have had a chance to weigh in, learn of potential benefits from the new system and contribute to process development ahead of the eventual deployment. That sense of ownership will drive buy-in and adoption. Moreover, the hurdles that we eliminated through early dialogue will accelerate ROI when the program is ultimately rolled out.

Strong communication is just one key to a successful managed services solution. Learn more about how Vartek partners with schools to enhance the teaching and learning environment. Contact us today. 
Want expert articles, ed-tech ideas, and tips and tricks delivered to your inbox? Subscribe to our blog today!
About the Author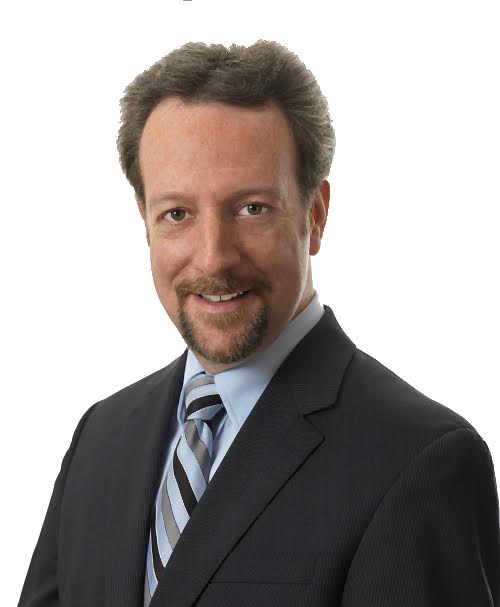 Glenn Corson manages the technology environment at Oak Hills Local School District in Cincinnati Ohio. An accomplished tech leader, Glenn holds an MBA, a PMP, and recently received his Certified Educational Technology Leader certification from CoSN.